Throughout a brand experience, we work on every aspect, from consulting to design. At the center of everything we do and how we think, create and customers always come first.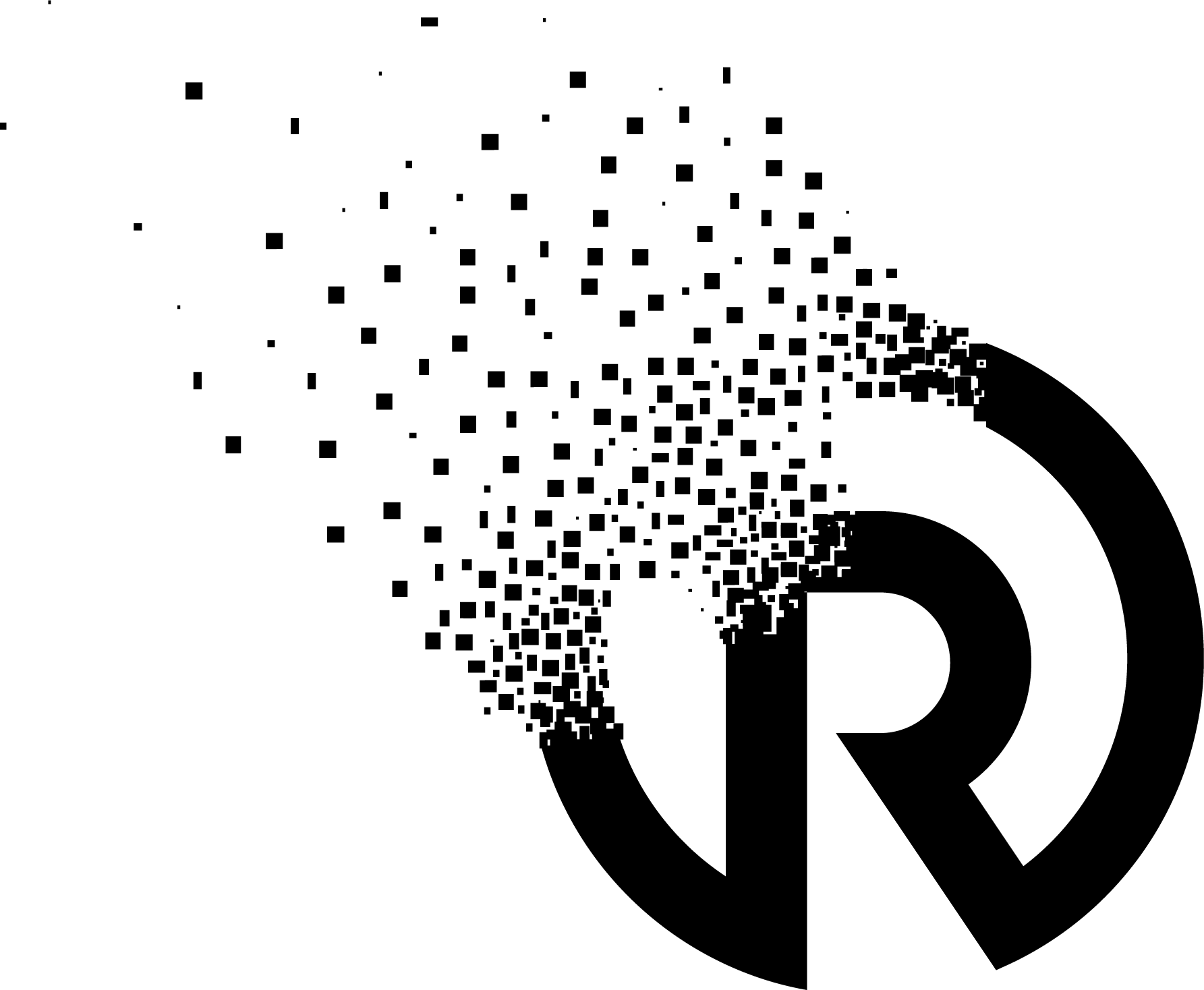 We research your competitors to develop the most effective strategy that provides your brand with a unique personality, top brand positioning, and exceptional image within your target audience.
We collect, analyze, and research as much information as possible about your brand. Comparing your brand perception with that of your competitors will help you align your strategy. We analyze all the internal and external factors affecting your brand performance.
as it provides invaluable insights into the following:
Brand Background
Target Markets
Target Audience
Competitor Analysis
We construct the communicative structure of your brand from A to Z. We evaluate and arrange all the sub-brands, products, and services that are related to your main brand in a way that helps you manage and control your brand portfolio in the most effective manner possible
The name of the brand is one of the most important elements in brand positioning., we provide a strong list of names that closely align with your brand values and convey a bit of information about your brand. With our effective brand naming strategy.
Our highly talented design team explores the best ideas, typography options, and graphic options for creating a witty, appealing, and memorable logo for your business.
we develop a set of messages that will reflect the mission, vision, and values of your brand while enhancing engagement and two-way communication with your internal and external audiences.
The visual identity system includes all the visual rules and guidelines for how the brand looks and feels. Businesses can use style guides to keep their brands consistent across all of their segments.
As we develop brand identities, we use stylescapes to explore how the brand will look and feel before creating any specific collateral or deliverables.
Here, we work on the creation of a physical representation of your brand; we focus on the consistent application of all aspects of your branding across all visual and verbal media.
We create a master guideline document that makes sure all channels are using the brand identity/image in the same way. This will prevent confusion with other brands, save you time and effort, and help you manage a consistent and easy-to-recognize image of your brand across all markets, channels, and customer segments.
We scrutinize all the steps of a social media strategy to establish a solid and firm one.
We target each of the following sides when we develop a social media strategy
Social media audit
Research on competitors
Identification of goals and objectives
Studying the target audience
Brands can leverage social media platforms to successfully drive their objectives across the marketing funnel, from raising brand awareness to increasing store visits.
It is important to regularly maintain marketing activity for maximum growth.
Planning out a social media content calendar in advance and scheduling posts ahead of time will save you from scouring trending topics and news stories every day looking for ideas. It will also build greater consistency in terms of your brand voice and style than posting in a reactive or unplanned way. We create a posting schedule for your social media calendar including design and content that matches your social media strategy and social media plan.
We will utilize social channels to connect with your follower
Base and engage them with promotions to get them excited about both the current product, and the brand itself.
These campaigns can last as short as a day or can run up to six months.
We will be able to analyze the results from each campaign, and then we will provide a report on its success. Results of campaigns can be compared so the most
effective promotions, offers, or contests can be replicated.
With the continued success of the content and inbound marketing, it is critical to plot the customer journey using a strategic mix of targeted tactics and continuous channels. Combining both traditional marketing and online marketing promotions within an integrated marketing campaign can lead the consumer through the sales funnel with a higher degree of success.
Conveying valuable brand impressions and concise messaging to a high volume of traffic through billboards, our combined marketing, copywriting, and design professionals are capable of producing eye-catching billboards for outdoor advertising