Rabeez is a Saudi-based creative agency that specializes in developing brands, concepts, and strategies that empower businesses and the ability to develop innovative Branding & Marketing solutions for our clients to boost their market reach.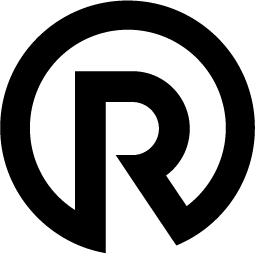 Having a team of perfectionists, we are prepared to go above and beyond, extend boundaries, and mentor our clients to overcome any obstacles they face. We believe that our success is in theirs. 
We create masterpiece concepts that have the right impact and communicate our clients' ideas, values, and messages to their targeted audiences. We apply our knowledge and expertise to make our clients stand out in their market.
Our team is dedicated to providing creative designs and concepts by thinking differently than others. Creating a great design is our passion. With our knowledge of customer behavior principles and strategies, we strive to provide our clients with creative branding solutions. In addition, we want to show our ability to identify the needs of our clients.
Purpose-driven, passionate, and true, we're a full-service local branding agency that does it all. From brand strategy, copywriting, logo design, and visual identities to websites and more, we've been building brands for over 15 years with clients large and small.
Rabeez Branding Agency
Solves All Brand Problems
Hire us to reduce risk and increase the chance of business success as we apply predictably irrational methods of design thinking. Branding Solutions & Design Services Company.